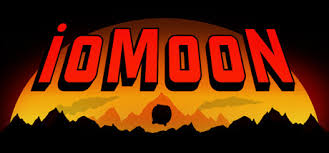 In 2016 I opened my studio "Headtrip Games" and created the retail Virtual Reality experience "iOmoon", which was published on the Oculus Rift store, Steam, HTC's Viveport and Pico's Marketplace (mobile VR). In 2018 I sold Headtrip Games and returned to AAA studio game development. What an amazing experience!
Original soundtrack by Garry Schyman
Responsibilities: ceo, art direction, design, asset creation, audio design, technical art & hardware, marketing and PR.
Trailer
Reviews:
https://vrtodaymagazine.com/visit-the-heart-of-jupiters-moon-in-vr-with-iomoon/
https://uploadvr.com/iomoon-rifts-best-cockpit-experience/
http://www.vrspies.com/vrgamerdude/iomoon-is-pure-vr-eye-candy/
http://therealitysandwich.com/iomoon-review/